Spotlight properties
208 Largo Avenue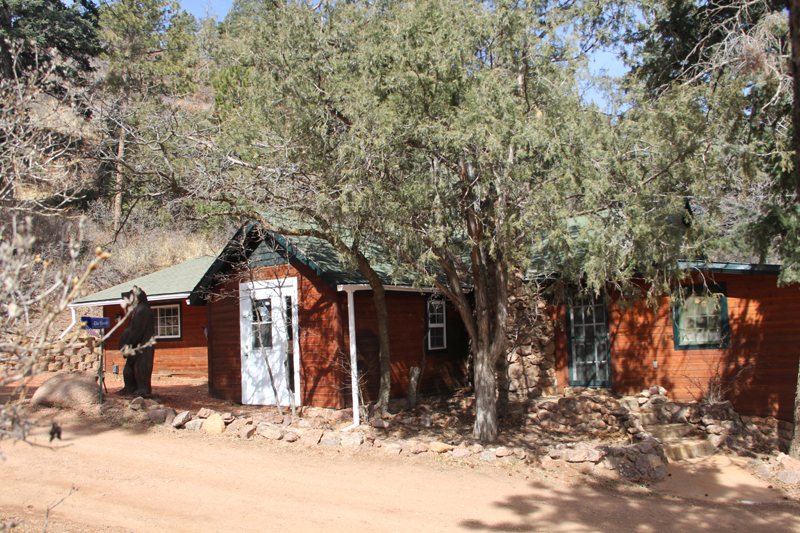 Property Details.
Offered by VIcky Baker (719) 488-2234
Call toll-free (877) 488-2234
Nestled among the pines and near the towering Chatauqua Mountain is this historical piece of heaven. A portion of this home was built in 1899 while the other half was added in 1999. This home was one of the original homes in The Glen nicknamed "The Ogallala". This 4 bedroom, 2 bath home is an oasis not commonly found with decks, large waterfall and pond filled with Koi, hot tub and viewing deck not to mention walking trails to the National Forest and a view-filled 'tree porch'. Wildlife comes to visit to dine off your fruit trees and natural vegetation. Inside the home you'll find the original rock fireplace, hardwood floors plus modern amenities such as 2 jetted soaking tubs, skylights, stainless steel appliances and so much more. Here's your chance to own a piece of history plus a piece of paradise all rolled up into one amazing home and property.
Style: Ranch
Price: $330,500
Total square feet: 1,686
Lot size: .22
Living room: 23 X 14
Kitchen: 17 x 12
Dining room: 11 x 9
Master bedroom: 15 x 15
Bedroom: 11 x 8
Bedroom: 11 x 7
Bedroom: 12 X 8
Entry: 12 x 9
Laundry Room: 11 X 11
Deck (one): 39 x 24
Our listings
Click thumbnail to load property details
For sale
For lease